Williams Christ Pear 40,0% vol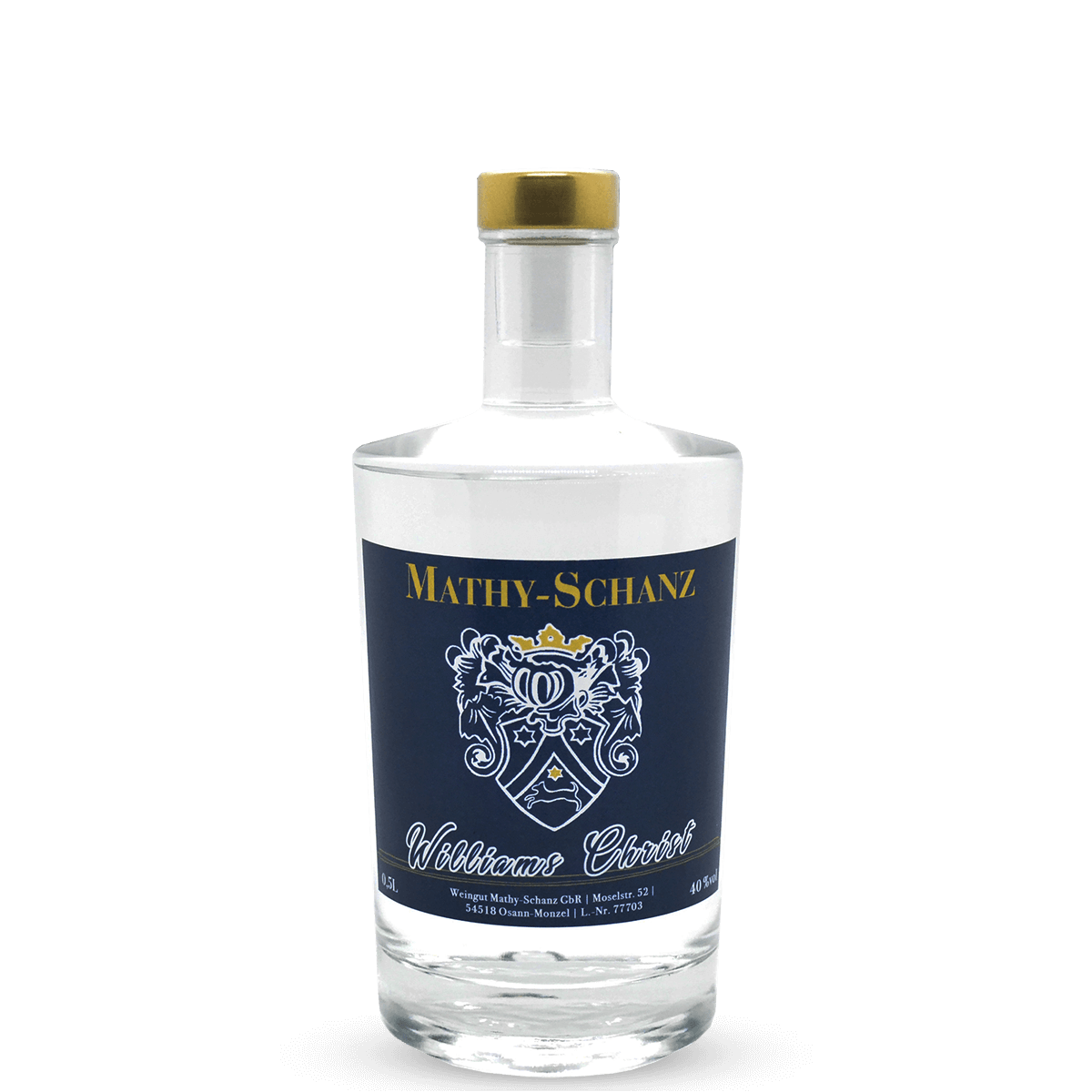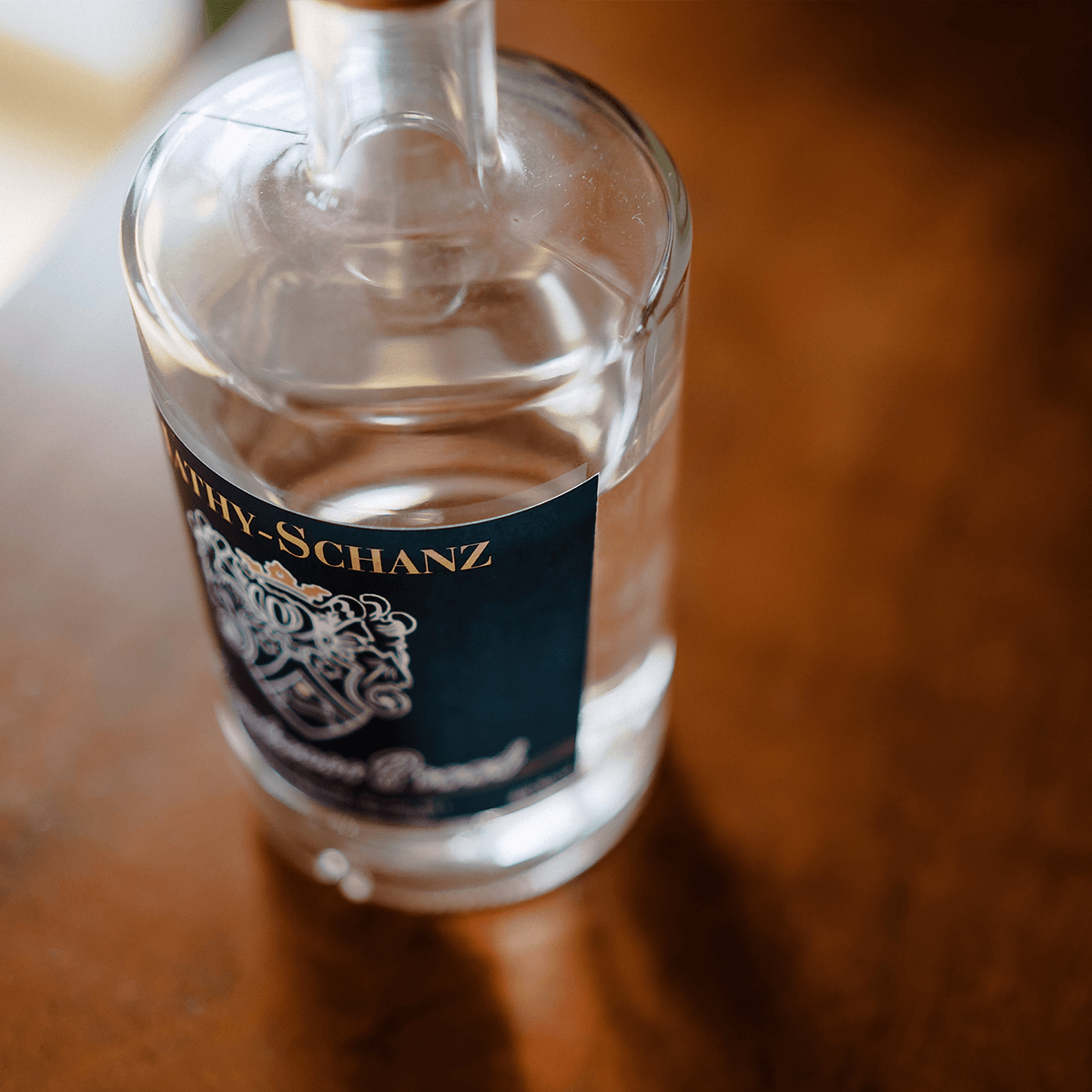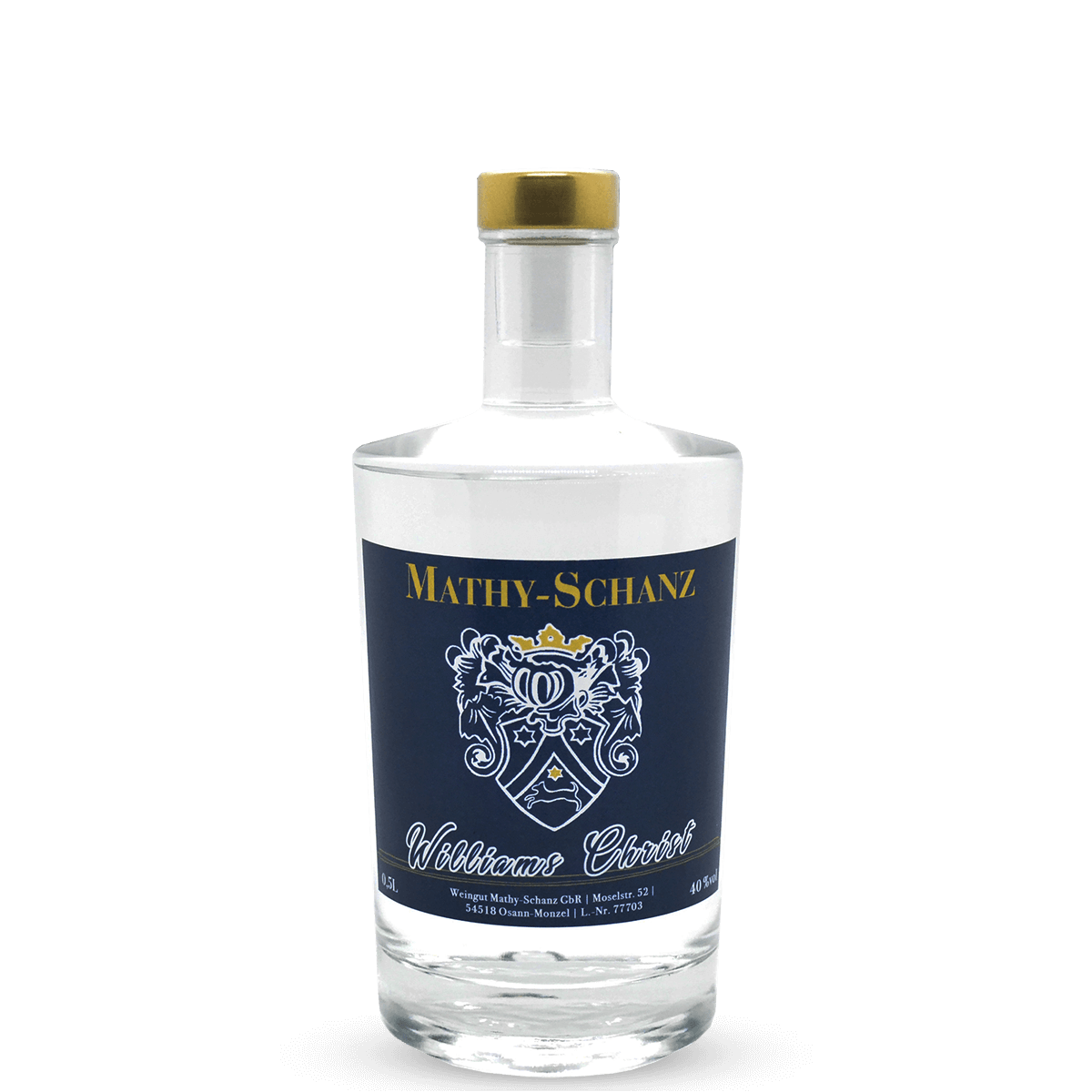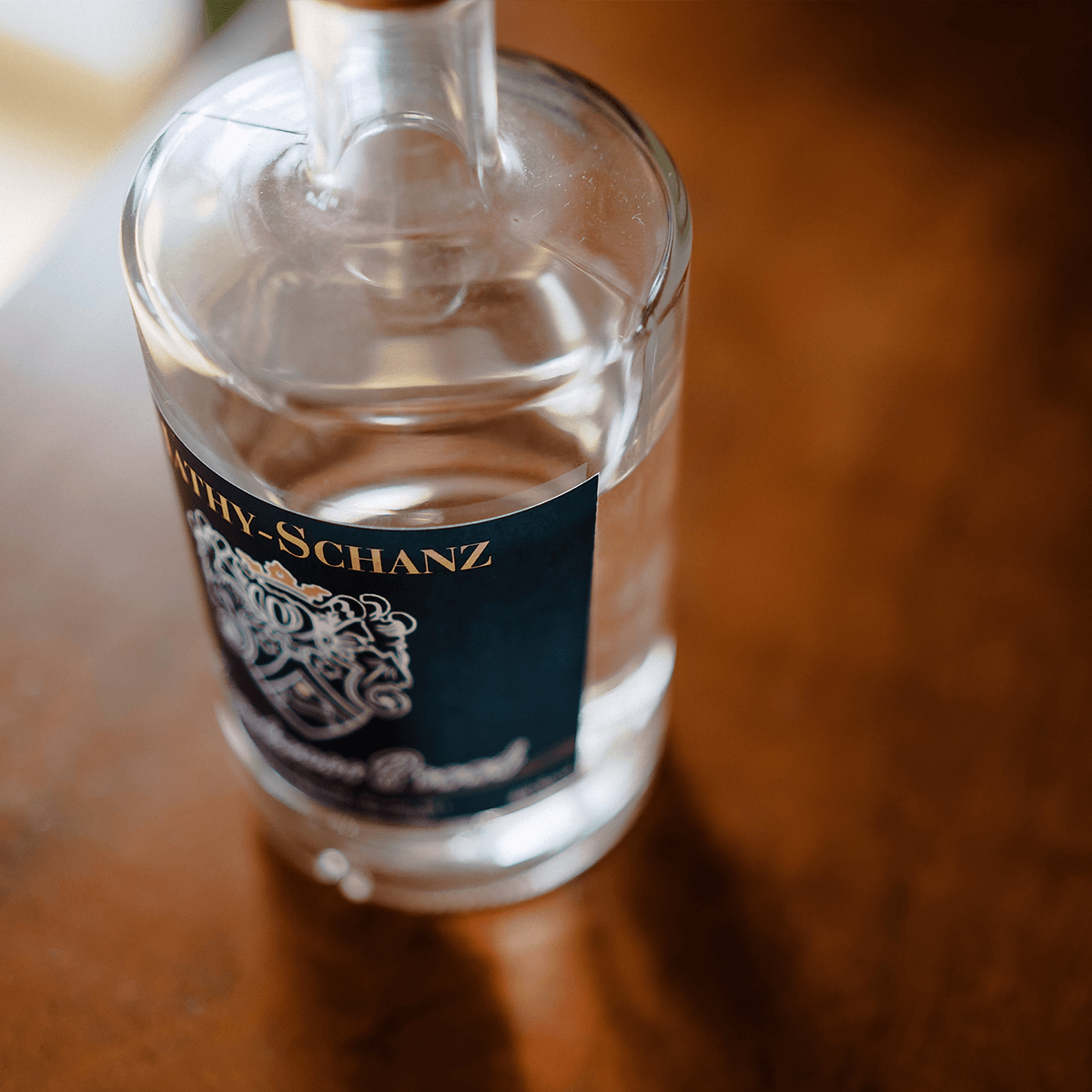 Williams Christ Pear 40,0% vol
Available, delivery time: 2-3 days to DE
Content:
0.5
(€33.80* / 1 Liter)
Product number:
70F
contains sulfites
Description
An absolute classic among the spirits is the pear schnapps of the Williams Christ pear, which is one of the most popular schnapps of all. The fully ripe fruits of the Williams Christ pear variety are used to create fine and aromatic fruit brandies, the quality of which exceeds that of related pears. One of the reasons for this is the gentle, aroma-intensive fruit creep of this pear, which later becomes noticeable in the taste.
The alcohol content of 40.0 percent by volume is also typical of the Williams Christ pear and makes this fruit schnapps long-lasting. Despite the high alcohol content, fruity nuances can be tasted that make the pear recognisable. In the finish, the Williams Christ is rather mild and is accompanied by balanced flavours.
Bottler:
Weingut Mathy-Schanz GbR
Moselstraße 52, 54518 Osann-Monzel,
Germany
We consider the environment
Consider the environment and try to use the full space of the shipping unit whenever possible.
Please note our shipping units:
Order details
Fast delivery with DHL
2-3 days delivery to DE
DE: Free shipping from 12 bottles
EU & UK: Shipping from 18.90 €
More spirits for your taste
Telephone advice or ordering
Mon - Sun 8:00 a.m. - 7:00 p.m
Phone +49 (0) 653 571 40
Moselle wine directly from the winemaker
Grown, harvested and bottled by us at the Middle Moselle.
Customers who trust us say: