2021 Riesling Hochgewächs Semidry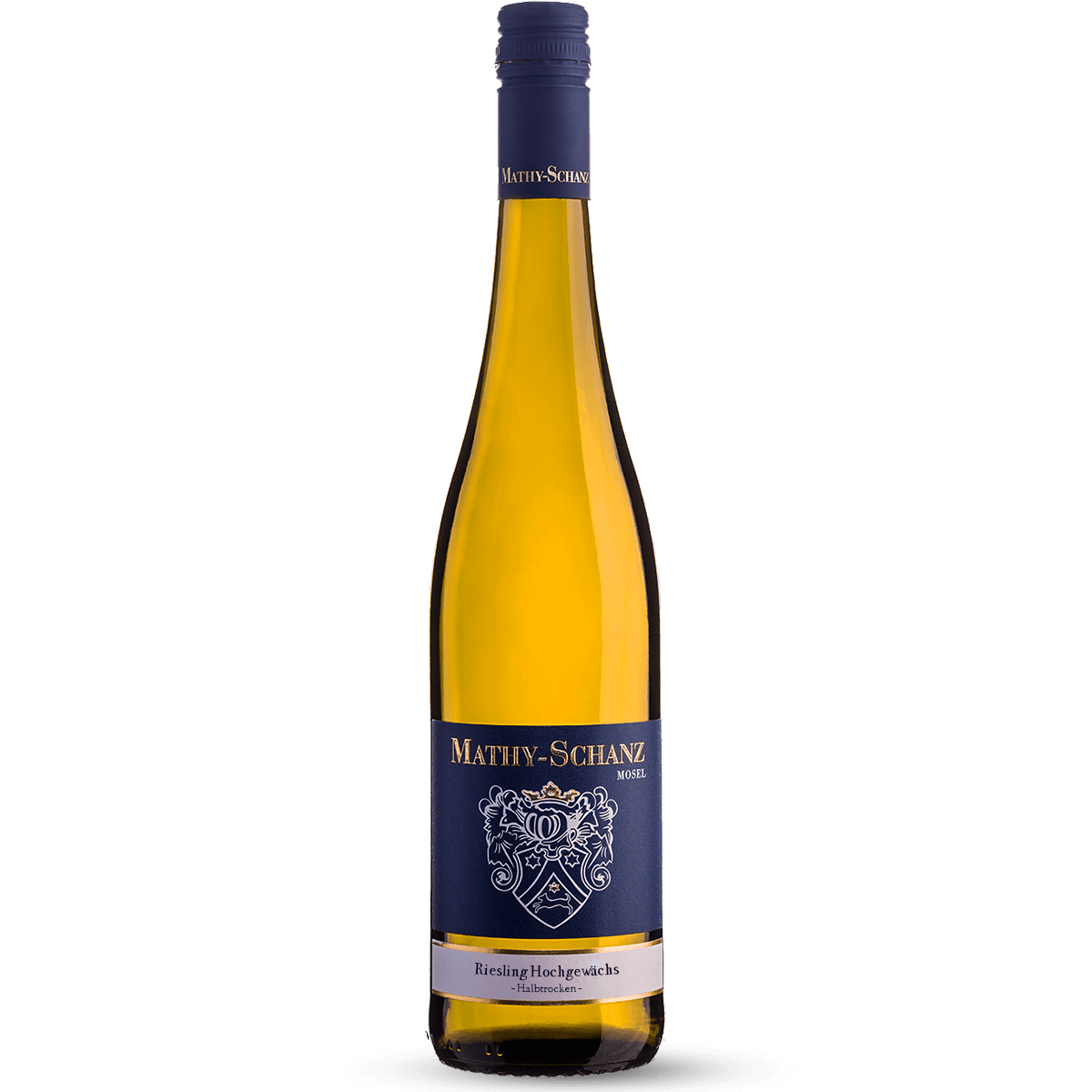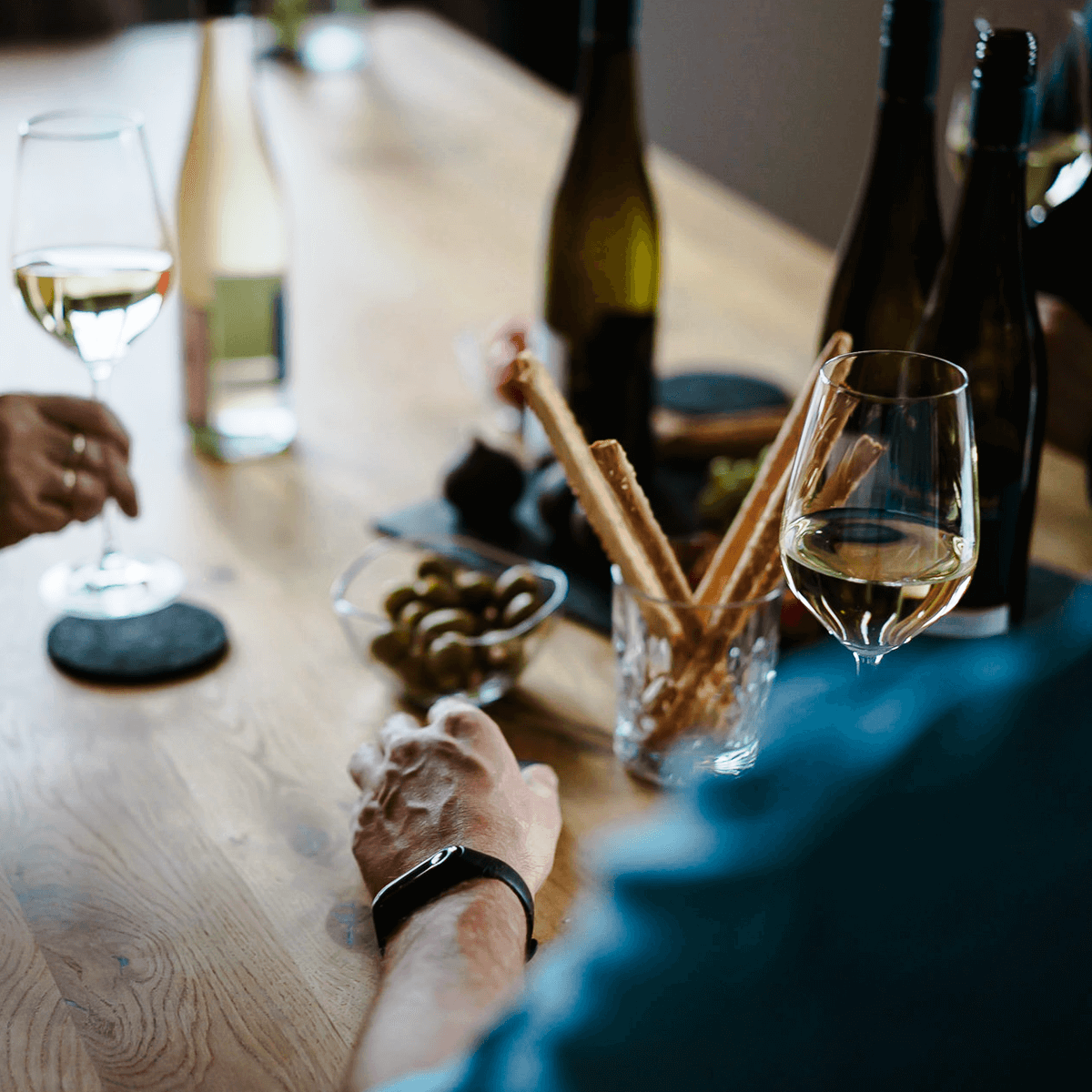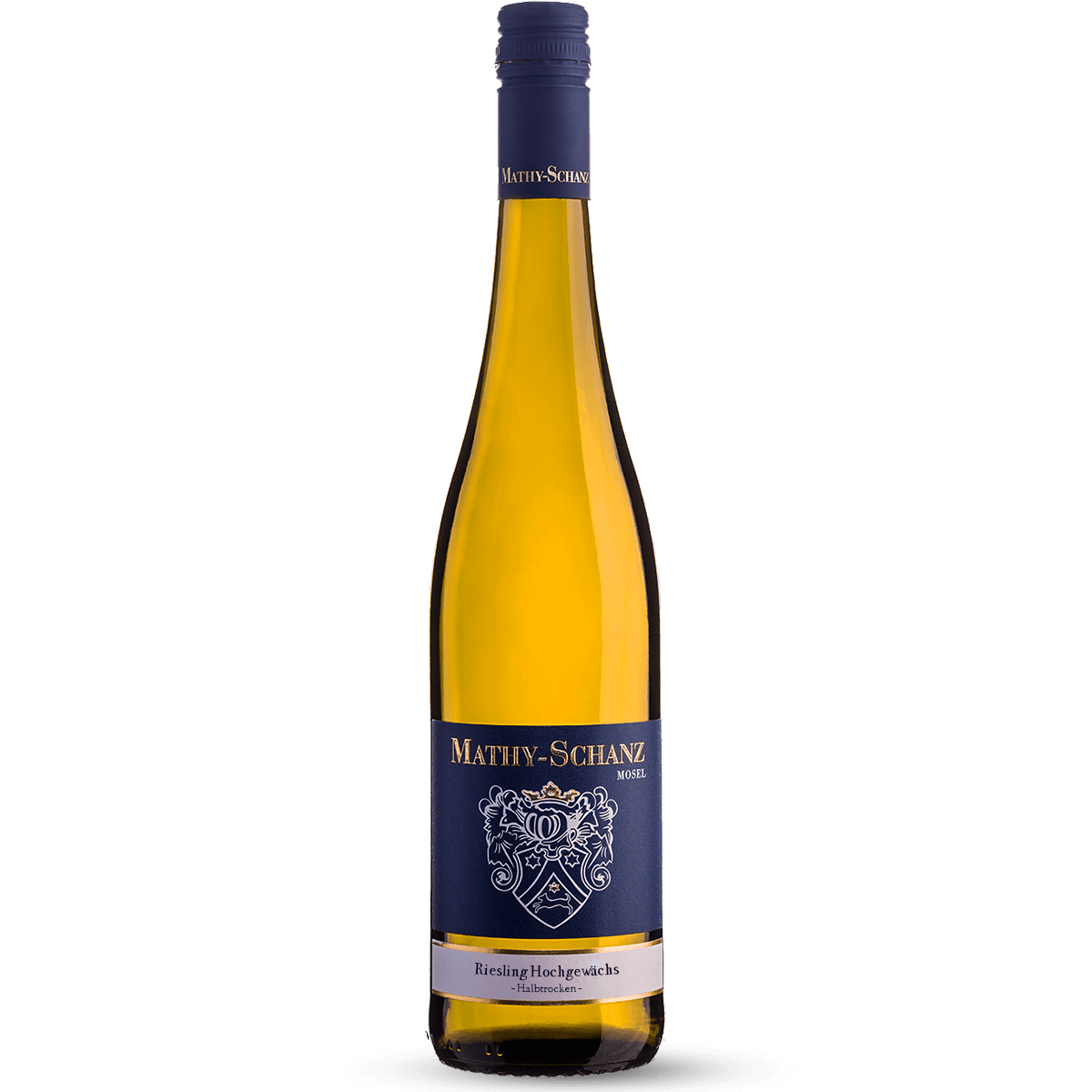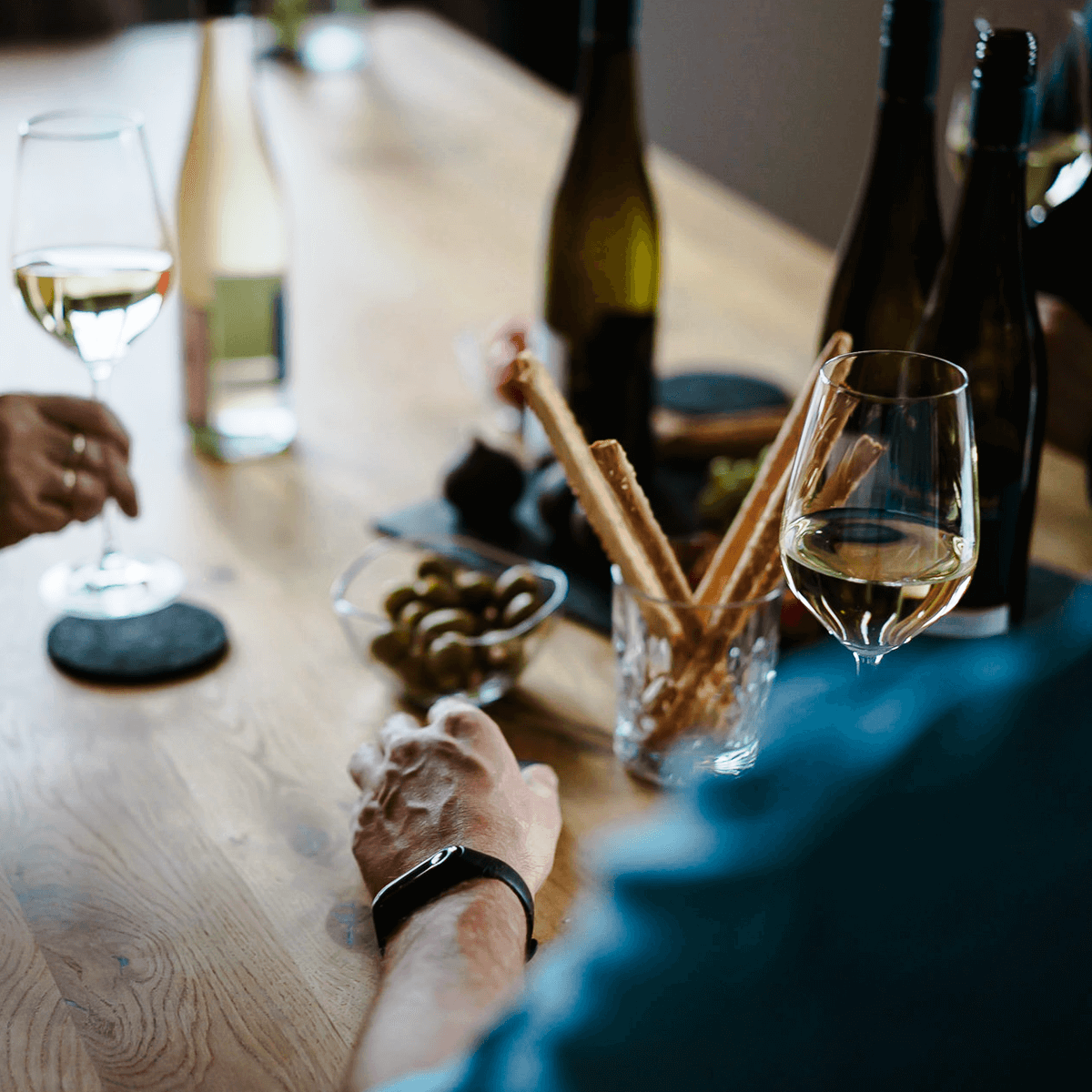 2021 Riesling Hochgewächs Semidry
Available, delivery time: 2-3 days to DE
Content:
0.75
(€9.33* / 1 Liter)
Product number:
2C
contains sulfites
Description
The semidry Riesling Hochgewächs brings a lot of pleasure! A light and elegant Riesling which is not too complicated and fits to nearly each occasion. This semidry white wine from the Mosel can be enjoyed to vegetables and pork as well as to shrimp cocktails, liver, light meat or dishes from the wok.
This semidry Riesling is versatile and will inspire you again and again when you try it with different meals. The grapes for this white wine come from the vineyard "Monzeler Paulinslay" nearby our winery. During the manufacturing process of this semidry Riesling, we control the fermentation of the most all the time. As soon as the ideal residual sugar content is reached, we stop the fermentation by cooling down the wine at the best point in time. This helps a lot to reach a great Riesling at the end. Until the bottling in spring, the wine rests in stainless steel tanks. When you open a bottle of this white wine, the fine and fruity aromas, the pleasant acidity as well as the residual sugar content will remind you on a youthful daredevil.
Bottler:
Weingut Mathy-Schanz GbR
Moselstraße 52, 54518 Osann-Monzel,
Germany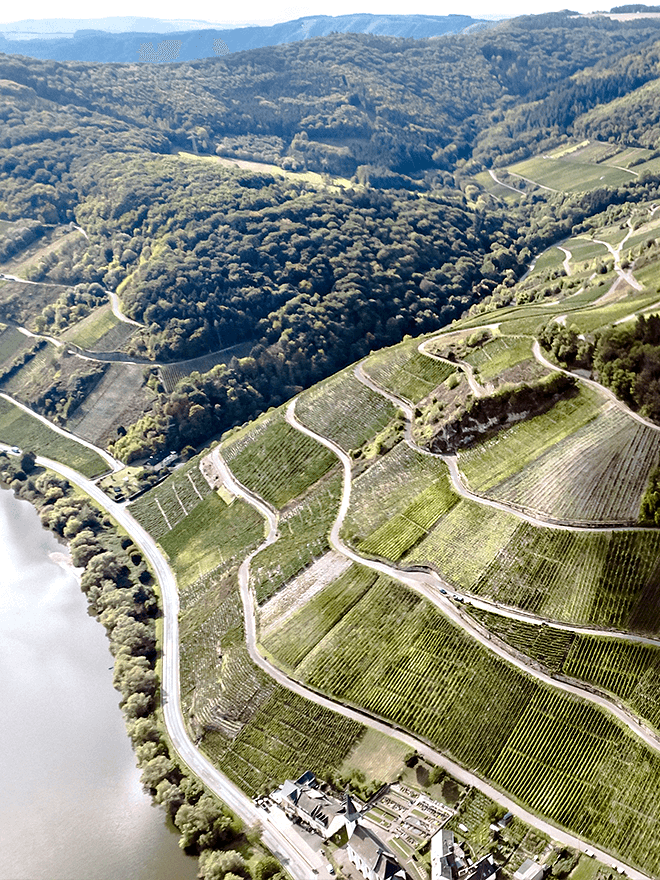 We consider the environment
Consider the environment and try to use the full space of the shipping unit whenever possible.
Please note our shipping units:
Order details
Fast delivery with DHL
2-3 days delivery to DE
DE: Free shipping from 12 bottles
EU & UK: Shipping from 18.90 €
More semidry wines for your taste
Telephone advice or ordering
Mon - Sun 8:00 a.m. - 7:00 p.m
Phone +49 (0) 653 571 40
Moselle wine directly from the winemaker
Grown, harvested and bottled by us at the Middle Moselle.
Customers who trust us say: